Tax Planning & Consulting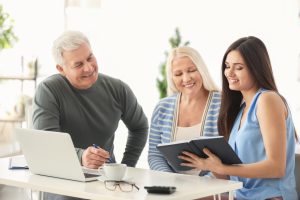 In today's ever-changing tax environment, it is extremely important that you have access to updates in tax laws and regulations — well before it becomes time to prepare your annual income taxes. Our team spends significant time and effort monitoring and analyzing the tax laws. More importantly, we are constantly communicating these changes to our clients through newsletters, e-news updates, our website, educational seminars, and personalized meetings.
It is important to understand that proper tax planning can help mitigate the impact of tax law changes. However, if not done in a timely manner, it is often too late when it comes time to prepare the annual income tax return. You can count on the team at Shaw & Associates to help you approach the tax planning timeline with ease.
"The pessimist sees difficulty in every opportunity. The optimist sees opportunity in every difficulty."